A 16 year old boy lost his life after being struck by a full sized pickup truck. The pedestrian accident death occurred near Indian Trail Road and Meldora Avenue in Twentynine Palms. According to a news report by the Press Enterprise witnesses said that the boy was not paying attention when he attempted to cross the street. The community is mourning the loss of the boy and giving an outpouring of support to the family in their time of need.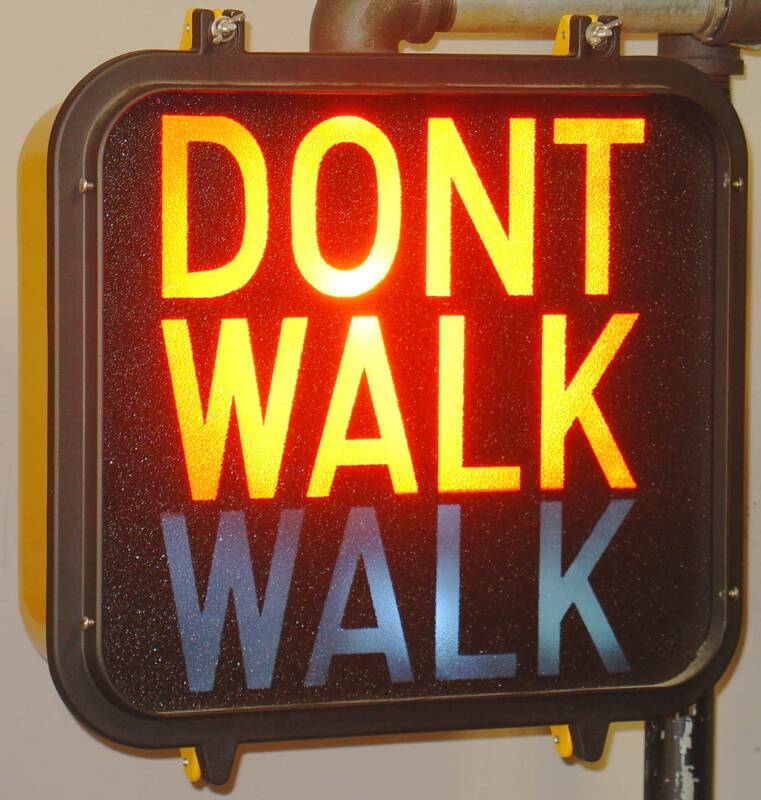 The teenager was apparently crossing the street on his way to school in the early morning. Witnesses notified San Bernardino County emergency services of the pedestrian accident. Paramedics arrived on the scene within minutes and pronounced the boy dead at the scene. An official at the San Bernardino County Coroner's office speaking of the record, declared that the cause of death was blunt force trauma from the truck estimated to be traveling at 40-50 mph at the time of impact.
Drivers must always be prepared to deal with unexpected situations that may arise on the road. As a personal injury lawyer in San Bernardino, I know most pedestrian accidents are preventable and often occur when a motorist is distracted behind the wheel. If you or a loved one were involved in an auto accident, a personal injury lawyer in San Bernardino can help assess your case.